We are experts in our field, committed to excellence, and quality is our priority.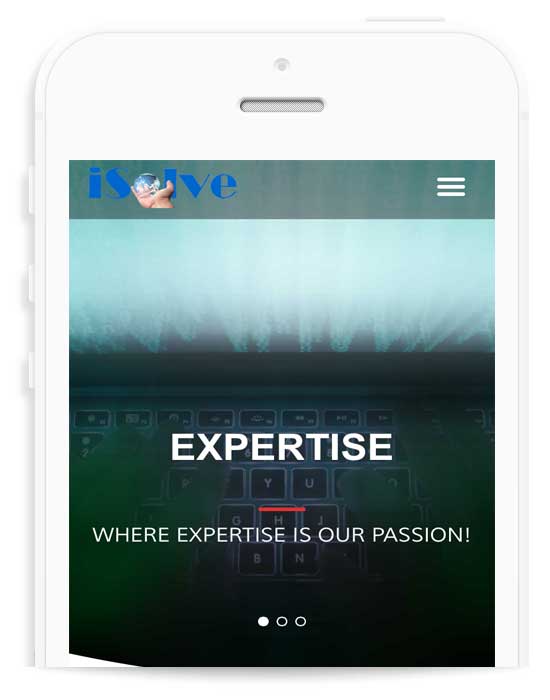 At iSolve Consulting, we have a team of seasoned IT professionals who specialize in cloud-based solutions. We help you establish and grow your online presence by harnessing the power of the cloud. Since 2013, we have been providing practical solutions to real problems. We know the challenges that SMEs and start-ups face and we have the solutions to overcome them. Our mission is clear – to help you take advantage of all the benefits that cloud technology can offer. Our greatest asset is our expertise, backed by more than 20 years of experience in cloud computing and data center management.
We understand the problem and we have the solutions.
Our Services
We are passionate and proficient in providing services that cater to the intricate demands of modern technology.